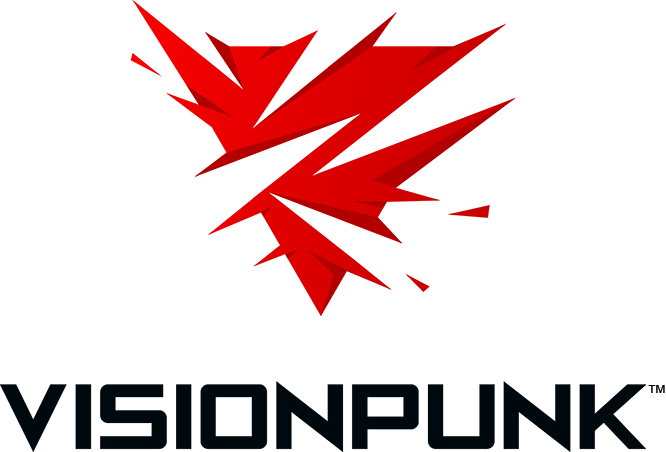 ABOUT
VisionPunk is an independent game developer specialized in Virtual Reality,
procedural animation and the Unity game engine.



BUNKER MODE
Please hold on - we're evolving and rebranding!



LOOKING FOR UFPS?
UFPS has been acquired by Opsive, and now lives here.
The UFPS forum can be found here.
















© VisionPunk AB. All Rights Reserved.