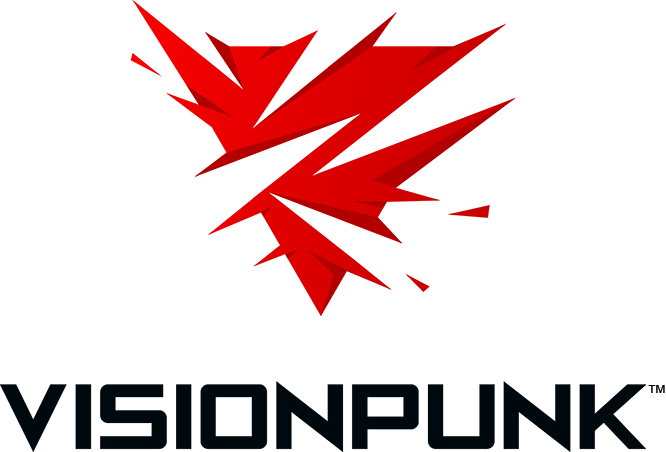 ABOUT
VisionPunk AB is an independent game development company
hard at work on our first game.



FOLLOW US ON FACEBOOK
For more info, check out our Facebook page here.



LOOKING FOR UFPS?
Our flagship tech, UFPS, was acquired by Opsive in 2016, and
can be found here. The UFPS forum can be found here.
















© VisionPunk AB. All Rights Reserved.